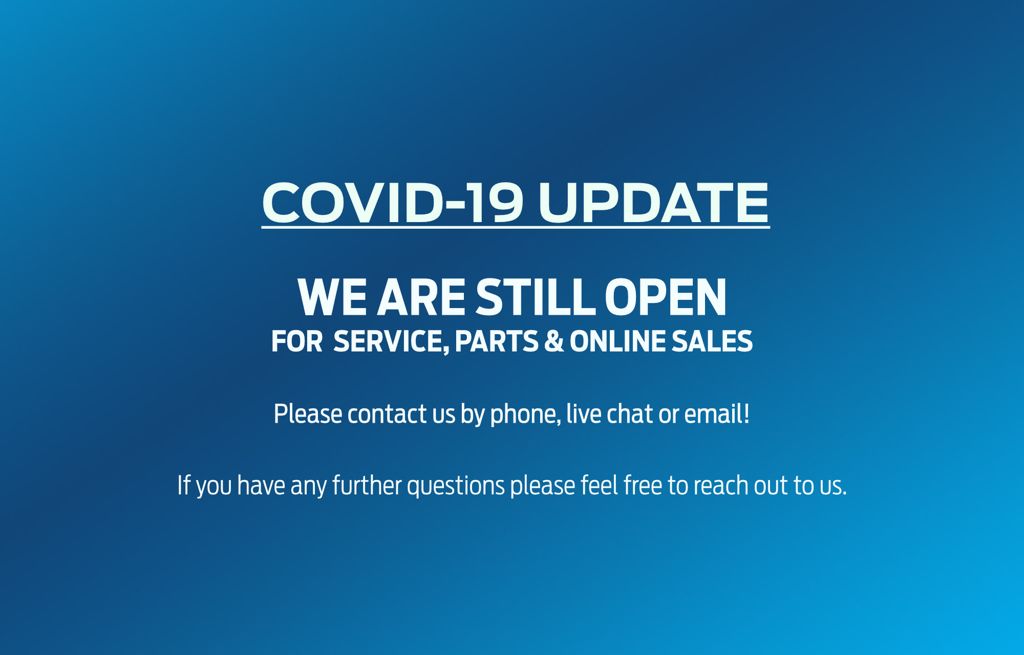 Covid-19 Update for the next 6 weeks
Our service and parts department are open as usual.
Mon-Fri 09.00-18.00
Sat 09.00-17.00
Collection and Delivery Service Available!
Please contact our Service Department on 021-4633633 to arrange for collection or delivery if required
Our sales department is currently closed to the public.
We are available remotely - please call 021-4633633 to talk to our sales executives.
Book a Service Request a Call Back
News